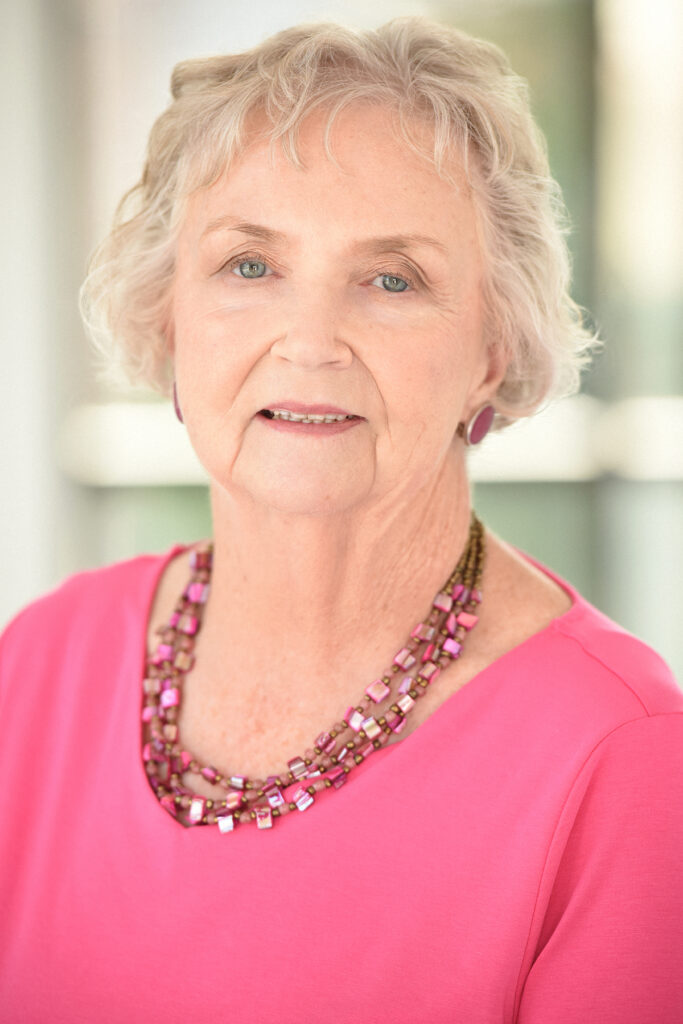 I made my singing debut when I was four years old at a family reunion in southwest Virginia. I sang "Your Cheatin' Heart" by Hank Williams, without having any idea what the lyrics meant.
My father, Giles Adams, had several friends in Hiltons, Virginia, his hometown. June, Jannette, and Joe Carter were members of the musically famous Carter family. They'd gone to school together and loved the same kind of music—traditional Appalachian and country music—the kind that inspired A.P. Carter to collect and write the songs he collected and recorded with Maybelle and Sarah Carter in Bristol, VA/TN. We listened to that music in our house from the time I was born.
Throughout high school in the 1960s, I sang at school functions and became interested in the music of the popular folk musicians of the time—Tom Paxton, Tom Rush, Eric Andersen, Judy Collins, Joan Baez, Pete Seeger, Peter, Paul and Mary—and began to play guitar. I played open mics and auditioned to sing at coffeehouses in the Boston area.
I met Bill Fischer at the Boston College coffeehouse, "Middle Earth," in 1966. Bill was also a musician and singer—part of a trio called Bill, Bob, and Carol. We were married in 1973; he began medical school in 1975 in Worcester, Massachusetts, and I didn't have much to do while he was busy studying.
I began volunteering at WCUW, a community radio station, in Worcester, helping with the program guide. Station management knew about my fondness and experience with folk music. When their longtime folk DJ left, they turned to me and said, in effect, "You're our new folk DJ." I protested, "But I've never been the air at a radio station!" They trained me, and I did a show at the station until we moved to Schenectady in 1979.
I tried to get a similar show in the Capital District. I began volunteering at WAMC, ironically, helping them do the printed program guide. In 1982, when we thought we'd be moving back to Massachusetts, Alan Chartock and Dave Galletly approached me about starting a folk music show on WAMC on Saturday evenings, following "A Prairie Home Companion." On September 18, 1982, "The Hudson River Sampler" made its debut on WAMC.
And it's been going strong ever since. The show celebrated its 40th anniversary in 2022 with a live show broadcast over the WAMC airwaves during the show's regular hours (8-10 PM ET, Saturday evenings).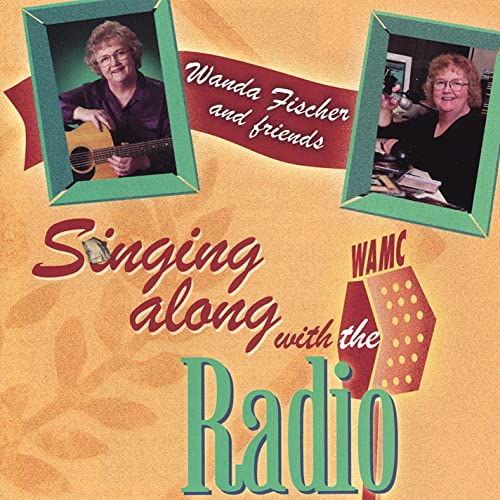 Singing along with the Radio
I'd always dreamed of making a recording. Several years ago (okay, maybe more than that), I asked some of my favorite musicians to gather with me to make a CD. We gathered around and sang some of my favorite songs. Only one is an original composition ("Kansas City Prime"). You can order one via this website. If you wish to have an autographed copy, you'll have to order it directly from me. Otherwise, you can order single tracks via Amazon or Apple Music.
Musicians include:
Kim and Reggie Harris
David Roth
Matt Watroba
Eric Erickson
Bob Franke
Priscilla Herdman
John Kirk
Amy Fradon
Joanne Redding
Bernice Lewis
Artie Traum
Siobhan Quinn
Ben Murray
Nick Barr
Steve Gillette
Cindy Mangsen
Brian Melick
Chris Shaw
Interview for The Thomas Edison (The Eddies) Hall of Fame Induction (Courtesy of the Proctors Collective), held March 27, 2023
Wanda was among several music-related professionals to be inducted into New York's Capital Region Thomas Edison (The Eddies) Music Hall of Fame during a ceremony held at Universal Preservation Hall in Saratoga Springs. 
 Here are her remarks from that night.
 It's a long way from the South Shore of Boston…
 From the hills of southwestern Virginia…
 From learning to play the guitar in the coffeehouses of the 1960s, in Cambridge and Boston…
 From the first radio console I sat behind in Worcester, Massachusetts…
 From moving to the Capital District in 1979…
 From setting foot in the studios of WAMC in 1982…
 From the broadcast booth of Fenway Park…
 From sitting behind a laptop and churning out my first novel…
 From the stands of Fenway Park…
 To tonight.
So much has happened in between. Two children, grown up, with children of their own. Retirement from my "day" job. 
But I have to say tonight that I wouldn't be here without the support of so many people—people who did everything from giving me the opportunity to be on the radio in Worcester and in Albany, to babysitting my young children when the Albany show began, from driving me to the radio station after surgery to putting up with my being absent from my home and activities every Saturday night.
My family has made great sacrifices so that I can be at this podium tonight. Bill Fischer, who, by the way, does our laundry while he listens to the Hudson River Sampler on Saturdays. Becky Fischer Prevost and Tim Fischer, our adult children, whose lives revolved around my not being home on Saturday nights. 
Hillary Clinton said it takes a village. She's so right. This village, this folk community, this music environment, paved the way for me to be here tonight. This is my village. I couldn't have done this without you. Thank you all.
I enjoyed 'Singing Along with the Radio' a lot. It reintroduced me to a lot of songs that I've heard over the years but not recently. Then it reintroduced me to many singers I've also heard and enjoyed over the years but haven't had time to hear them for some time. Finally, it introduced me to Wanda as a singer…
It is clear that [Wanda Fischer] has tackled this project as a fan and artist. Thankfully for the listener, she has the knowledge and skill to bring to the music, all that she has to offer as both
Your CD is so beautiful! I felt like you gave me a very precious insider's look into your life, your humanity, your love for life and music. What a beautiful project. I am overwhelmed.
Margie Rosenkranz of The Eighth Step photographs Wanda holding the 'Golden Record' Eddies Award, as she's being photographed as well. Who would ever have thought that I would be part of an actual Hall of Fame? I mean, I'm a regular visitor to the Baseball Hall of Fame...