Author, Musician, Radio Host
About Wanda
How does a Baby Boomer, born in Kingsport, Tennessee and raised in Weymouth, Massachusetts, begin writing fiction?
It started more than seven decades ago, when Wanda Adams learned how to read and developed a deep curiosity about the world. She started writing in the second grade, and the rest, as the old cliché goes, is history.
Following a nearly forty-five-year career in public relations/marketing/media relations for not-for-profit and governmental organizations, she retired and decided to write and release her first novel, Empty Seats, a coming-of-age book with baseball as the backdrop, in late 2017.
In addition to her fiction writing, Wanda has been a folk music DJ on WAMC, Albany, NY's National Public Radio affiliate, since September 18, 1982. Folk Alliance International inducted her into its Folk DJ Hall of Fame in 2019 at its annual meeting in Montreal. Every Saturday night, from 8-10 pm ET, she plays a mixture of traditional and contemporary folk, blues and bluegrass music.
Additionally, Wanda was inducted into the Thomas Edison Music Hall of Fame through the Proctors Collaborative on March 27, 2023, along with seven other music dignitaries. (ADD link to the movie here?)
She is also a singer/songwriter and has released one compact disc, "Singing Along with the Radio." Readers of this site can learn more about that by clicking on "Check Out My Album."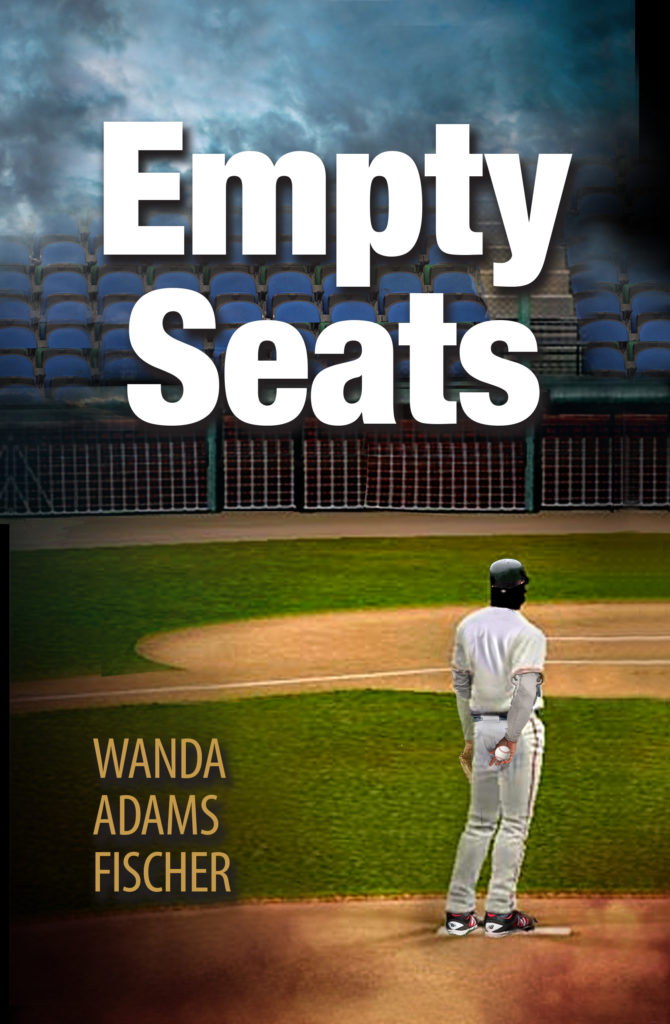 Award-winning Author
Wanda began following baseball in 1956 as an ardent fan of the Boston Red Sox. She made her first visit to Fenway Park in the early 1960s when she was fourteen years old. She parlayed her love of baseball and developed characters based on people she'd met in minor league and major league ball and sent them to play in the minors in western New York. Set in 1972, the novel examines the challenges they face—not always on the baseball diamond.
Empty Seats attracted attention from Minor League Baseball, as well as the (now defunct) nationally syndicated "Only a Game" radio show.
Following publication, Empty Seats won a number of citations, including the New Apple Award and the Independent Publishers' Award.
Wanda's love of baseball still lingers to this day. In 2012, she auditioned to become the public address announcer at Fenway Park. Although she didn't get the position, she had the opportunity to announce a full game between the Red Sox and the Minnesota Twins in August 2012.
Readers can learn about Wanda's other writing projects by clicking "Writing."
We met in the fourth grade at a choir rehearsal at St. Jerome's Church in North Weymouth, Massachusetts. We went to our first Newport Folk Festival in 1966. We had just graduated from high school earlier that summer. We had to beg our parents to let us go. We slept in...
Check Out my Album
Wanda made her singing debut when she was only four years old at a family reunion in southwestern Virginia. From that day forward, she always wanted to make a recording, even if it only meant something for her family.
She made that dream come true when she gathered a number of her professional folk music friends and produced "Singing Along with the Radio." These were people she'd always wanted to sing with, and they went into recording studios to complete the task.
When all was said and done, the CD was well received by both the public and folk DJs. It has enjoyed airplay in the United States, Canada, and Ireland.