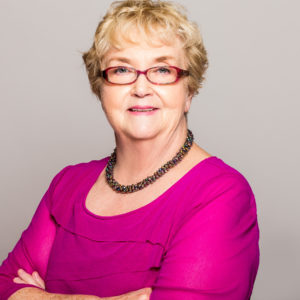 photo by Franco Vogt)

Wanda Adams Fischer began following baseball in 1956, when she was just shy of her eighth birthday.

In the 1960s, she began attending Major League Baseball games at Fenway Park, and, at one time, wanted to become a sportswriter. However, that aspiration changed due to the turmoil of the Civil Rights Movement and the Vietnam War. Instead, she had a successful career in public relations/marketing/media relations, with several side trips to broadcast journalism.

She's also a folk musician, singer/songwriter and produced one music CD, "Singing Along with the Radio," several years ago. Wanda's hosted a folk music program on WAMC, the Albany, NY National Public Radio affiliate since 1982., and is considered an expert on traditional and contemporary folk music. The Folk Alliance International inducted her into its Folk DJ Hall of Fame in February 2019.

Her love of baseball has lingered in the back of her mind. In 2012, she auditioned to become public address announcer at Fenway Park. Although she didn't get the position, she had the opportunity to announce a full game between the Red Sox and Twins in August 2012.

She's written her first novel, Empty Seats, about a fictional team of minor league baseball players aspiring to make the major leagues. Set in 1972, the novel examines the challenges they face-not always on the baseball diamond.