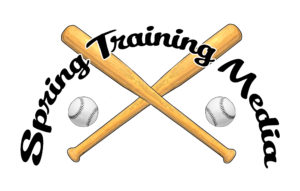 It's a novel about baseball–and life.
Three strangers met by chance in 1972 with one thing in common: baseball. They want to become major league baseball players. They were star pitchers on the baseball teams in their respective home towns, and baseball is what brought them together to play for a minor-league team in a remote town in western New York.
Drafted by the Montreal Expos to play in Single-A baseball in Jamestown, New York, they find that everyone else on the team had also been high school standouts and champions, and they must fight for the spot to make their mark in this highly competitive world of Major League Baseball.
The book describes their journey–triumphs and tears, challenges and championships–and demonstrates what can happen when young people make split-second decisions that can have lifelong impacts on their lives.
As a special incentive, if you place a pre-order, you will pay full price for the book ($14.99), but I will pay the shipping cost (within continental United States). Click the button below to get this pre-order special before November 1, 2017. After that, Please add another $3.50 for postage and handling. THANKS!